Going Viral
Well, viral might be a stretch.  However, here are a few more places around the web where you can find Emily Ellingwood Designs.  The list will grow!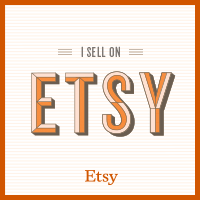 Check out this amazing bathroom remodel on Yellow Brick Home which beautifully displays our grey shower curtain.  
Check out this fantastic bathroom remodel from The Merrythought which displays our white shower curtain.  
Check out another cool post from the girls at The Merrythought giving a DIY tutorial for the leather shower curtain rings from which they hung their Emily Ellingwood Designs shower curtain!